Pedag
#ShowMore#
Get to know the brand Pedag
In 1955, the company's founder Hartmut Schelchen decided to take advantage of a gap in the foot care market, developed the world's first patented orthotic insole and founded a premium shoe insole company. Cosmetics, accessories for foot and shoe care followed.
The company's developers, with more than 200 employees, collaborate with orthopaedic specialists, physiotherapists or chemists to create quality, health-promoting products.
Why to choose Pedag?
Shoe inserts are Pedag's specialty, so they are durable, functional and comfortable.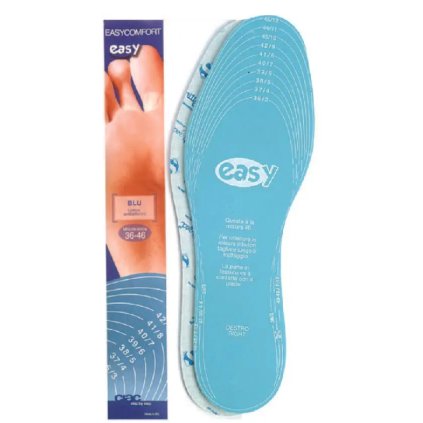 9838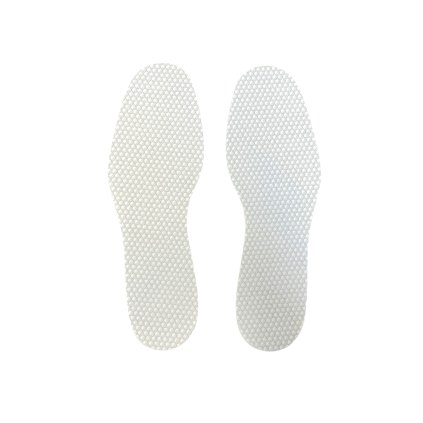 9536