Forestones
#ShowMore#
Get to know the brand Forestones
Czech producer of wooden massage boards. They produce differently sized and shaped boards made of wood, which stimulate the massaged part of the body. Better blood circulation is relaxing but also healthy.
The tread surface of Forestones wooden massage boards is made of ash with a beautiful pattern, the side rails are made of oak, which ensures strength and durability. Sapphire oil is used for the finish, which stains the wood only minimally but nicely enhances the grain. Rubber pads underneath the boards prevent scratching of the floor as well as unwanted slipping of the pad.
Why to choose Forestones?
In today's fast-paced world, we need to think about relaxation and taking care of our bodies and health, which is exactly the goal of Forestones mats.

Wood, precision workmanship and minimalist design are plus points for a nice addition in the interior.

The pads are almost indestructible, so you are investing in your long-term relaxation.
References from customers
"I'm brushing my teeth on the massage board. :-) Every morning I get the blood flowing in my limbs and especially in the winter I am thrilled to warm up. In the morning it's such a boost for the day, in the evening it's such a massage for the legs after a whole day of walking, standing..."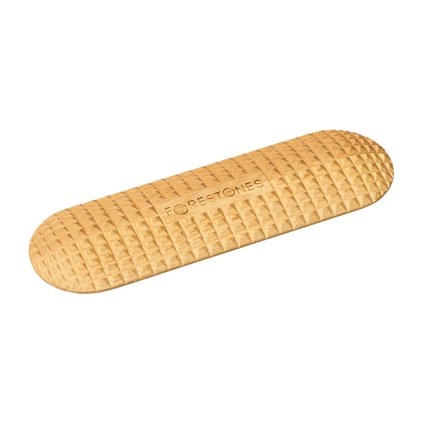 29537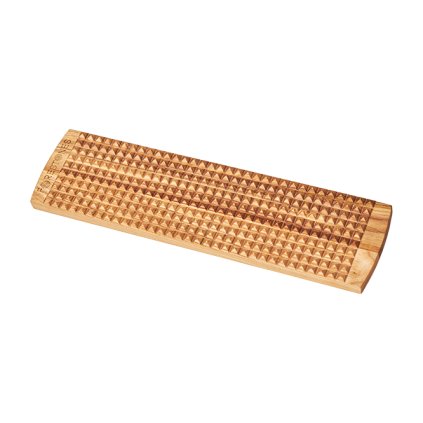 29538