PackIt
#ShowMore#
Get to know the brand PackIt
American brand selling cooler bags and lunch boxes. Creates reusable products targeted for life increasingly on the go. Their boxes are extremely practical, versatile and healthy.
Why to choose PackIt?
The Bento snack box is customisable thanks to 3 removable dividers. Adjust the interior space to suit your needs.

Suitable for microwave (without lid) and freezer, maximum versatility for snacks, lunch and storage.

PVC, BPA, phthalate and lead free.
References from customers
"Finally, a box that fits everything - movable dividers solve the internal division of multi-ingredient snacks. And it lasts - doesn't crack, can handle the microwave, so maximum satisfaction."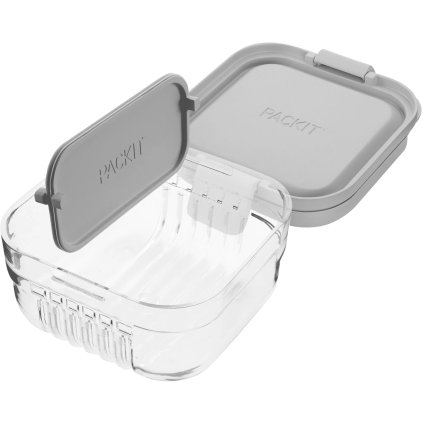 9856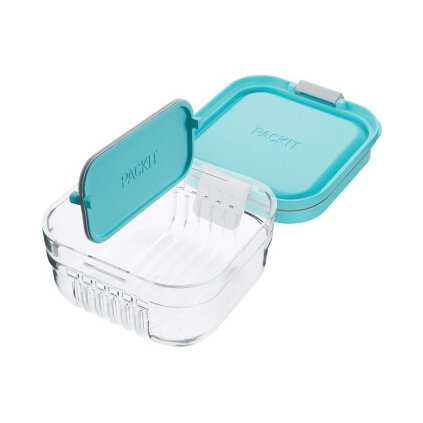 9855