The summer holidays are coming, the season of exciting vacations, lazing, and relaxing. Where else to spend hot summer days than by the water? Whether you're going to the beach, the pond, the river, or just to the pool in the garden, we have some tips for suitable footwear.
Shoes for holidays
Do you always have so little space in your suitcase too? So many necessities in a minimum of space! Where are you supposed to put those bulky spare shoes and slippers? How about we give you a tip for shoes you can roll into a small package and easily store anywhere?
You guessed right that we mean Skinners sock boots. They are lightweight, durable, odorless, machine washable, adjustable to the shape of your foot, and look good on both men and women. Thanks to the removable insole, you can take a hike in them as easily as you can take them swimming with you.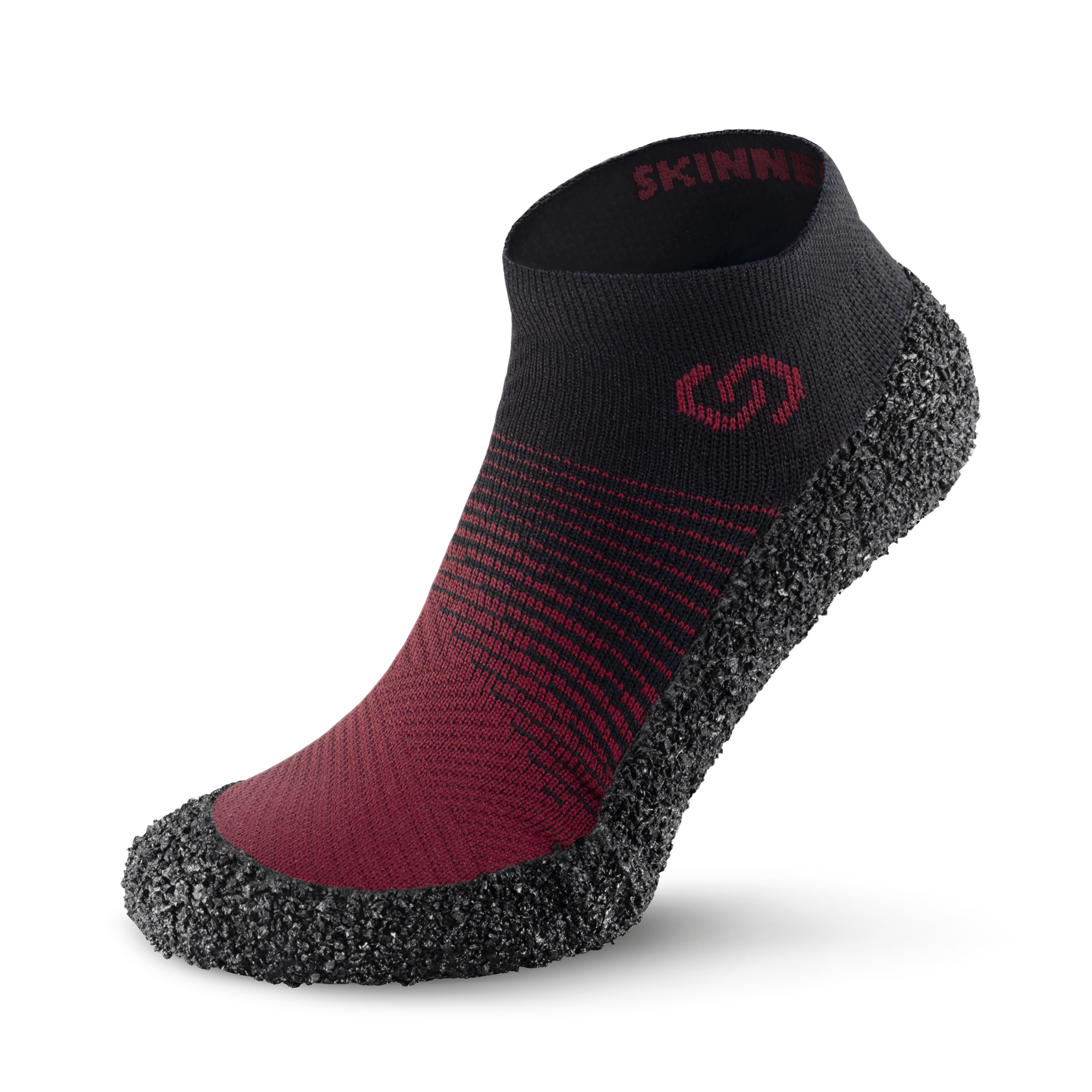 Shoes for swimming
Whether you are looking for protection from hot sand, sharp pebbles, or slippery tiles, you won't go wrong with stylish Slipstop shoes! These comfortable slip-on shoes with a special non-slip sole will keep your feet safe against the pitfalls of your surroundings.
Similar to Skinners, Slipstop shoes can be rolled into a small package. You don't have to be afraid to get in the water in them because they perfectly serve as swimming shoes. Thanks to special materials and a thin layer, they dry in no time. You can choose from dozens of designs that will please even the most demanding child.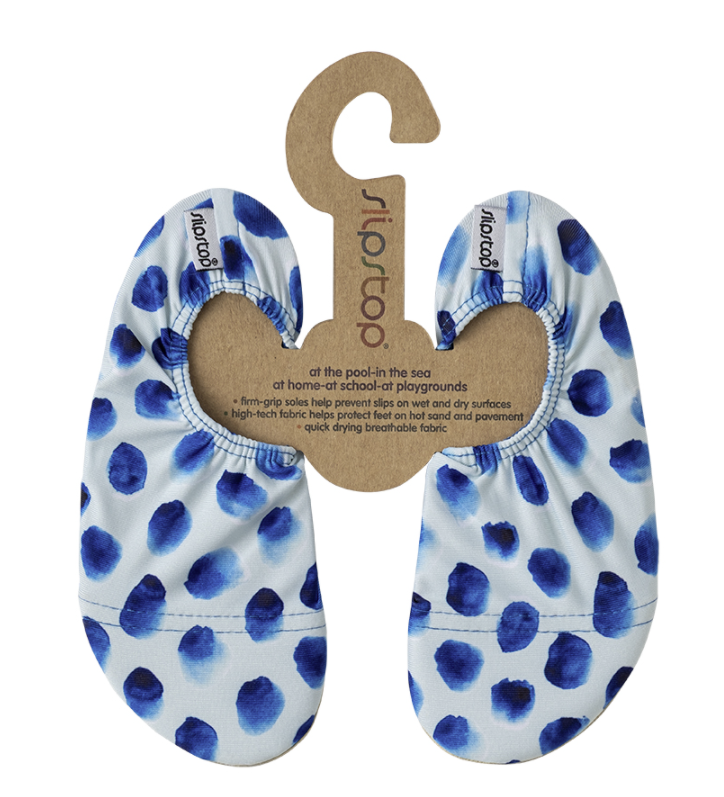 Rubber slippers
The Crocs brand probably needs no introduction. These perforated rubber slippers have taken the world by storm in recent years. Due to the thick sole, we can't consider them full-fledged barefoot shoes, but their lightness, softness, and space in the toe have earned them a place in our range.
In the luggage, they will not please you with their size, but they will find great use as slippers for the garden, cottage, or anywhere else you are looking for comfortable, above all, easily washable shoes. In addition, you can embellish them with available decorations.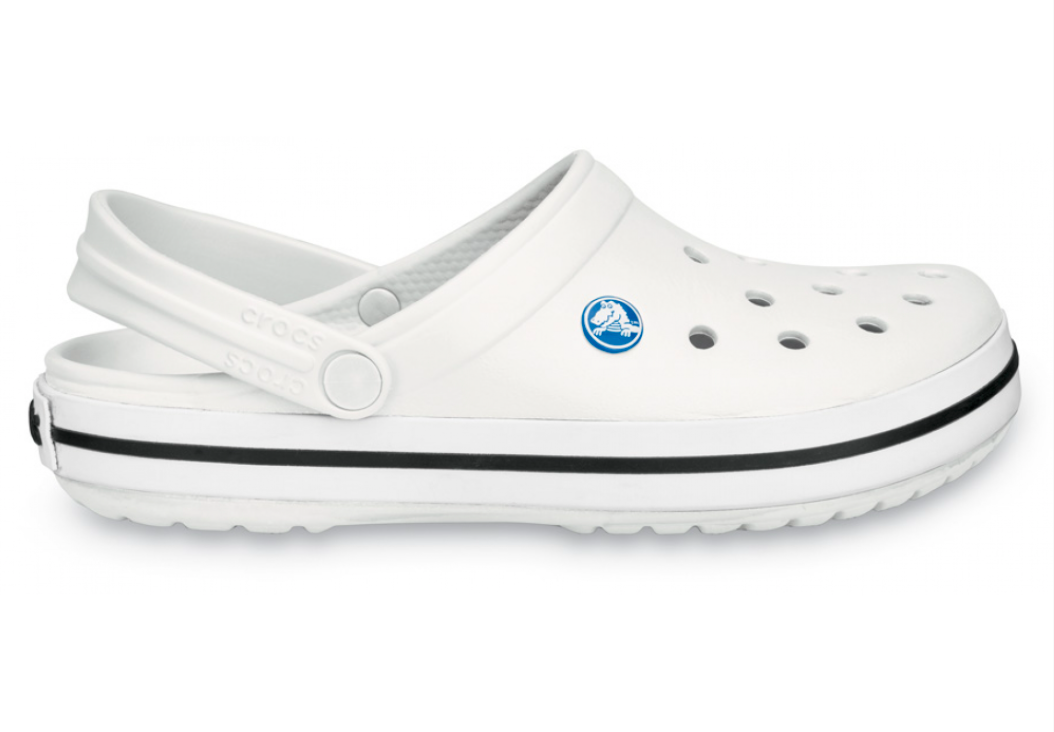 Are you going on holiday and have you just discovered that you or your children are missing the right shoes? You don't have to despair, because if you order on time, we guarantee next-day delivery! And if you're still hesitant about choosing the right ones, contact us because we'll be happy to help you.