Do you feel like your shoes are leaking? That your socks are soaked, and you have cold feet. Nobody wants to experience this while walking around town, certainly not in the middle of a hike. Let's give you some tips on footwear that will keep your feet dry and warm even in bad weather.
Rain boots for children
You know, children and puddles. They feel the urge to jump in and can't resist. We can hardly find more suitable shoes than wellies.
There are four types of wellies - low, high, insulated, and for snow. Sheep wool insulated boots are perfect for the winter months, and thanks to the tightening around the calf, children don't have to be afraid to venture into the snow in them. The only difference between snowboots and insulated wellies is that we can take out the wool lining to dry or even wash it.
With high wellies, we automatically think of better protection when jumping in puddles or tall grass compared to low boots, but they are not suitable for small children. For little kids, we recommend low boots because walking in them is more comfortable than in higher and heavier rubber boots. If your child's rain boots come up to their knees, reach for a lower model.
Barefoot wellies are lighter and more flexible than regular ones due to having a flat sole and plenty of room for the toes. As a shoe for rain, wetness, and mud we can recommend them, on the other hand, for all-day wear (in the forest) children need better shoes, for example, some high or more outdoorsy all-season shoes.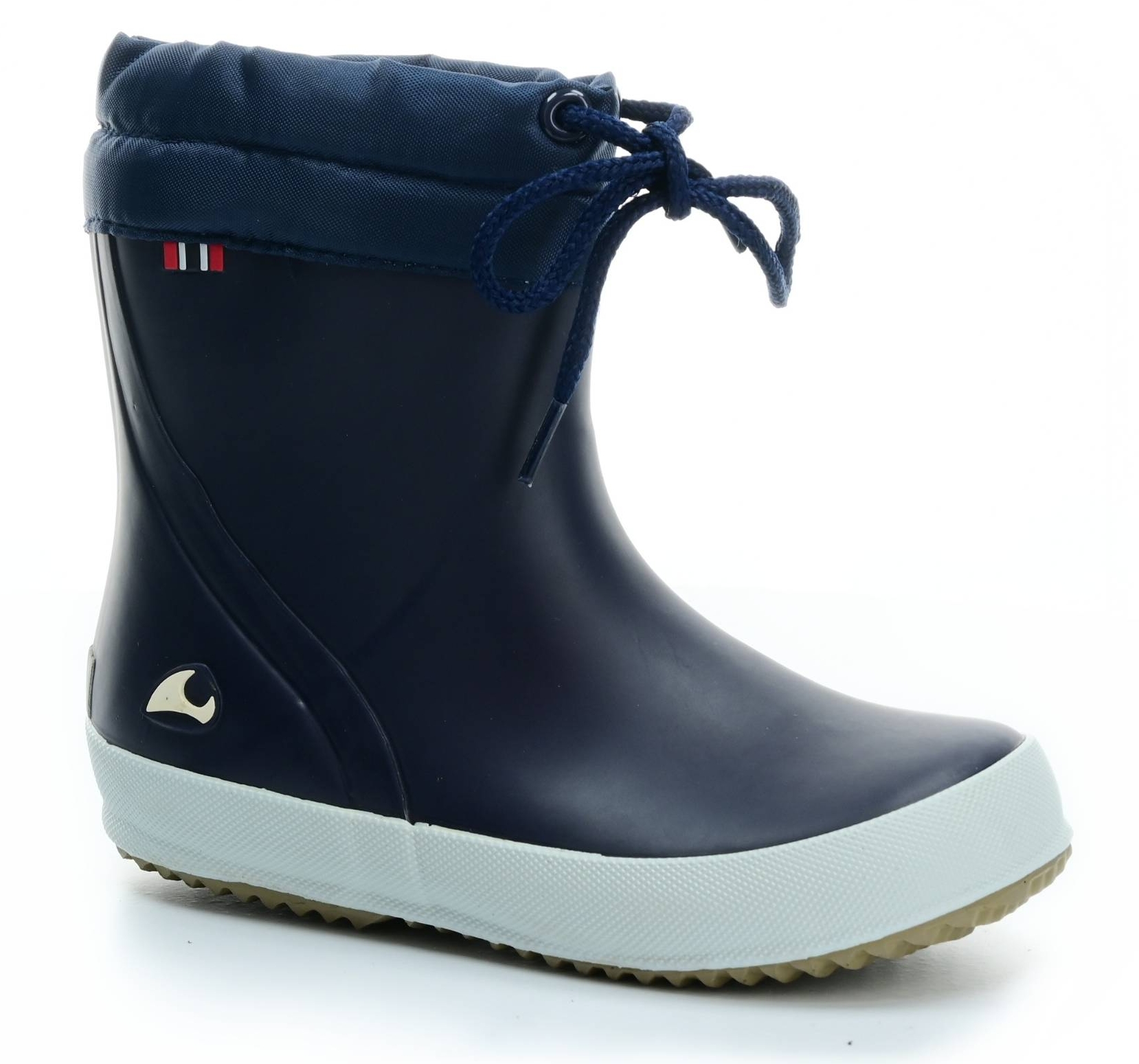 Rain boots for women
Mothers don't wear wellies as much as their children, so we recommend stylish high boots for ladies. The winter ones are insulated, so there's no risk of catching a cold, even when standing on the playground or on long walks with the stroller.
Shoe care can help rain resistance, especially impregnation, and will protect not only against water but also in winter against salt penetration into the materials. Remember to dry all shoes properly after they get wet.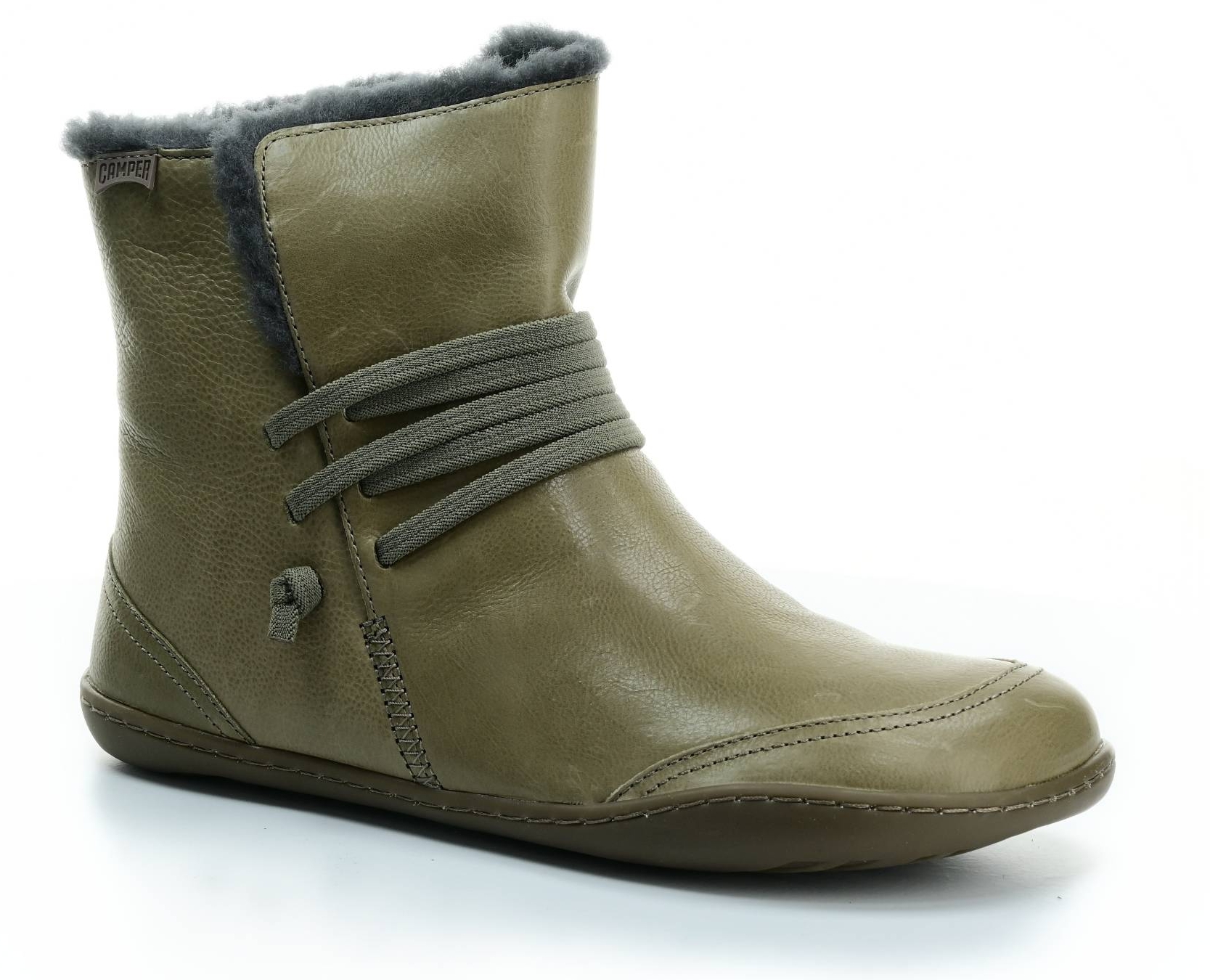 Rain boots for men
Logically, we don't have high boots for gentlemen, but among high top boots, they can find a lot of different models in which they don't have to be afraid to go out in the city or nature, even in rainy weather.
Waterproof socks have their category. They are mainly suitable for hiking and longer trips. When water gets into the shoe, they keep the foot warm and dry, but at the same time, they are breathable enough to prevent sweating.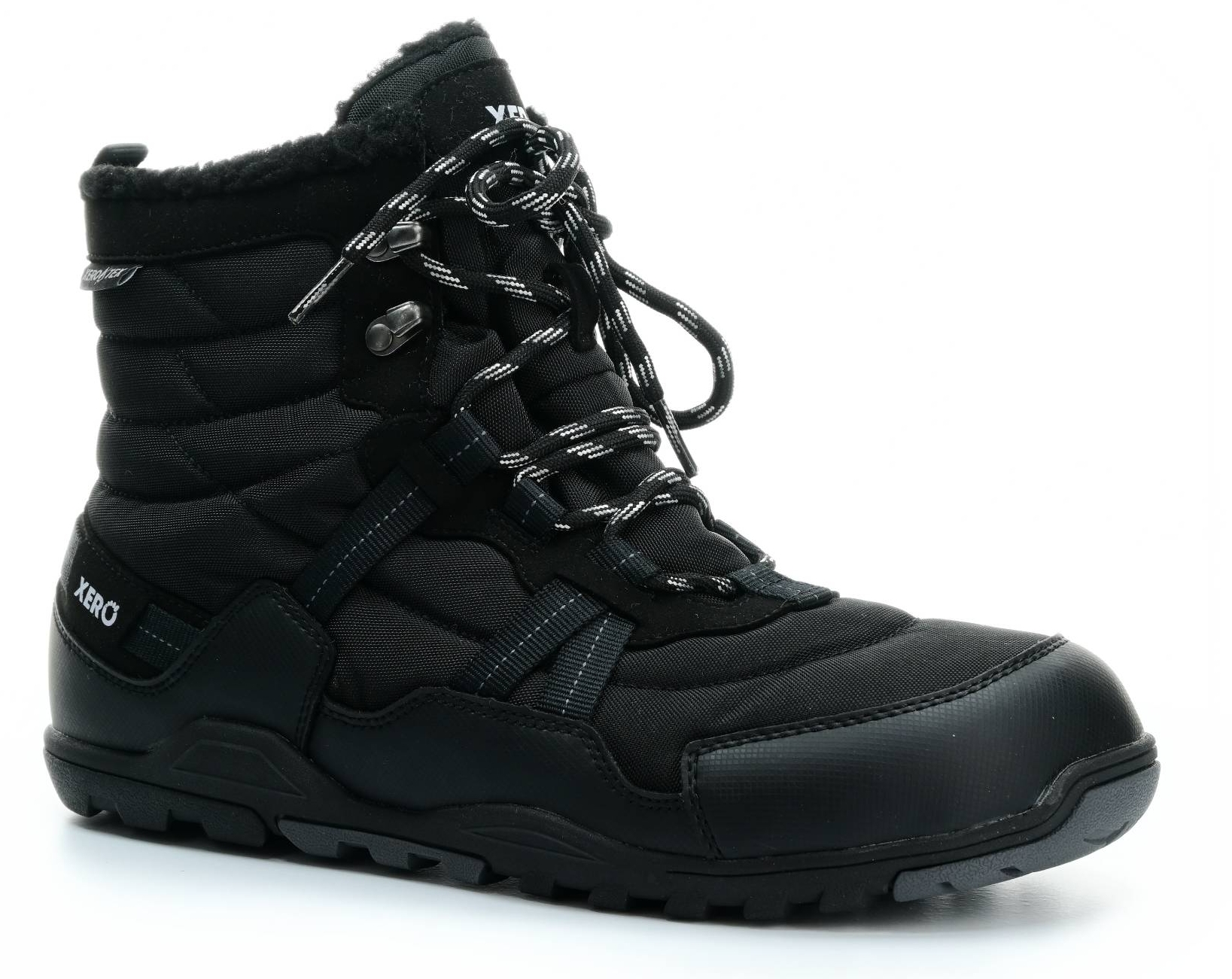 Do you like a pair of boots but don't know if they would be suitable for rain? Feel free to contact us via online chat, FB or IG.