Autumn spins a colourful carousel, the fallen leaves rustle under our feet, and the morning frosts sting faces. It's time to switch footwear.
With a slight sadness, we put away our summer sandals and canvas sneakers, replacing them in our shoe closet with all-season shoes that withstand wind and rain. See you next year!
We start heating up, we wake up in the dark, and we would rather snuggle up in our blankets and wake up in the spring after the winter sleep. But maybe you're one of those people who love autumn.
You love the magical colours of nature, chestnut picking, pumping carving, fruit teas, scented candles, and reading under a blanket. Add to it autumn outfits, wool sweaters, colourful coats, and stylish boots.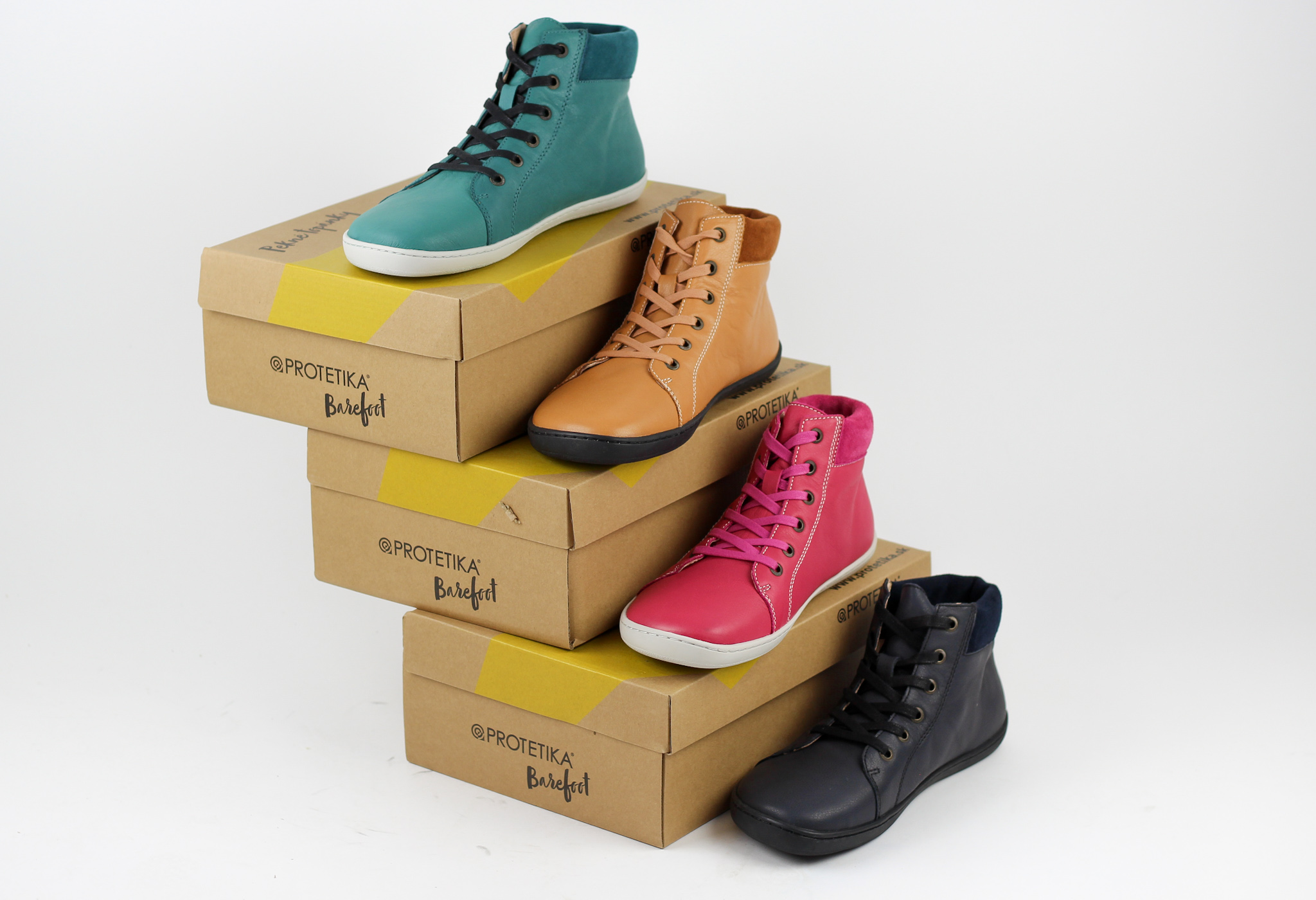 When else to wear creative colours than in autumn? We're ready for that, so in our offer, we have popular models in a vast range of colour combinations.
In addition, if you didn't notice, there is one parameter for filtering barefoot shoes into categories according to Colour. So don't hesitate to try it out, and depending on your mood, choose the right (or left) one that fits your autumn or winter outfit.